As originally explained here, Dr. Brown was going to debate Travis Finley on my show on the status of Israel. However, for personal reasons Travis had to cancel. Fortunately, Steve Gregg of The Narrow Path ministries has agreed to take Travis' place! Read on for debate details…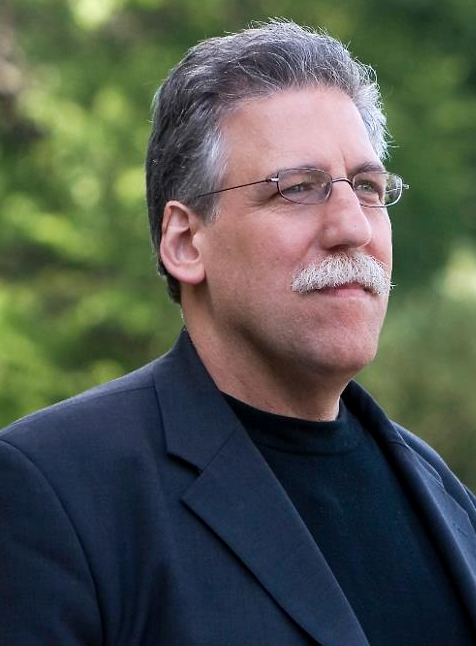 Dr. Michael L. Brown is the host of the daily, nationally, syndicated talk radio show, "The Line of Fire," as well as the host of the Jewish-outreach, documentary TV series, "Think It Thru," which airs internationally on the INSP network. He's the author of twenty books, including, Our Hands Are Stained with Blood: The Tragic Story of the "Church" and the Jewish People, which has been translated into more than twelve languages, the highly-acclaimed five-volume series, Answering Jewish Objections to Jesus, a commentary on Jeremiah (part of the revised edition of the Expositor's Bible Commentary), and several books on revival and Jesus revolution. His newest book is A Queer Thing Happened to America: And What a Long, Strange Trip It's Been.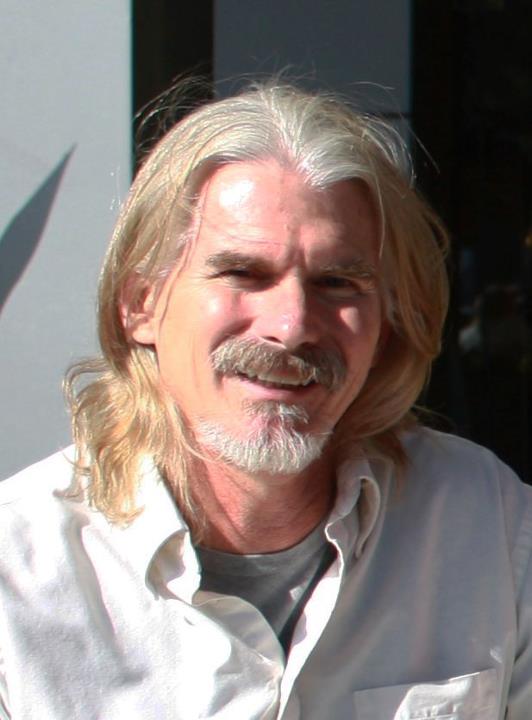 The Narrow Path is the radio and internet ministry of Steve Gregg, a servant and teacher to the body of Christ. In addition to his syndicated daily radio broadcast, Steve has hundreds of recorded lectures on verse-by-verse teachings of the Scriptures and on a variety of topics. Steve also runs the new Great Commission School, a non-accredited Bible-and-discipleship school, stressing an honest and intelligent approach to the Word of God, along with the development of an authentic relationship with God and increased spiritual maturity. He is also the editor of the book, Revelation: Four Views: A Paralllel Commentary.
Dr. Brown and Steve will be debating the status of the people and nation of Israel in a largely informal hour-long debate. I will have a little bit of time to pose questions to each of them, so please send your questions to theopologetics@hotmail.com, including the participant to whom you want your question directed. I will pose what I think are the best and most important questions to Steve and Dr. Brown in the time allotted. Here are the details:
Resolution: Israel—whether the descendants of Abraham, Isaac and Jacob, or as a body politic—is no longer uniquely chosen by God, and no longer holds a special status in God's economy.
Participants: Steve Gregg affirms, Dr. Brown denies. Moderated by Chris Date.
Format:
7.5-minute opening affirmative
7.5-minute opening negative
20-minute informal, conversational debate with moderation where necessary
10-minute Q&A
5-minute closing negative
5-minute closing affirmative